---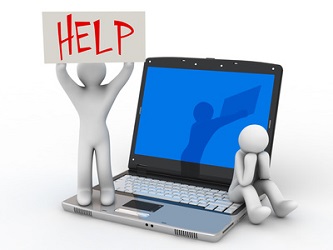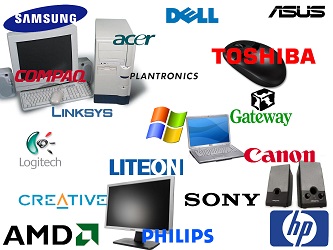 Welcome to our own support knowladge base, we have tried to put together a collection of articles and guides which will hopefully be of use to our visitors. These will either be writen by ourselves or by reputable sites and we will ink direct to them in the case they are not our own, we will not copy paste somebody elses work. This area will constantly grow as we add to it so be sure to check back from time to time for more guides and useful info for helping with both the more common and most unusual of PC problems. If we are constantly coming across the same fault either onsite or in our workshop, there is a good chance you will see an article about it appear here.
**Remember our call out service is only £35 for onsite repair, why not have us do the repair for you?**
Internet
Setting a manual DNS server and which public server you should use

Reseting internet explorer defaults

Troubleshooting weak Wifi signals

Widnows
Get Windows 10 for free, but should you?

Windows tools, scandisk and disk defragmentor

Is your computer running slow?

Hardware
Computer randomly powers off, basic troubleshooting and repair

Mac
Security
Changing your Windows password

How to remove a password you dont know